KOSTAL offers a wide range of technologies, product variants and individual solutions. Kostal plug connectors have set new standards world-wide.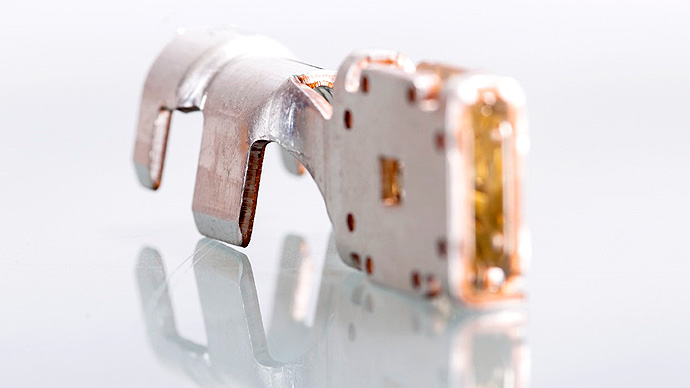 Contact Systems
KOSTAL is a leading supplier of high-quality contact systems. With the introduction of the MLK 1,2 mm connector system we have set a standard accepted world-wide.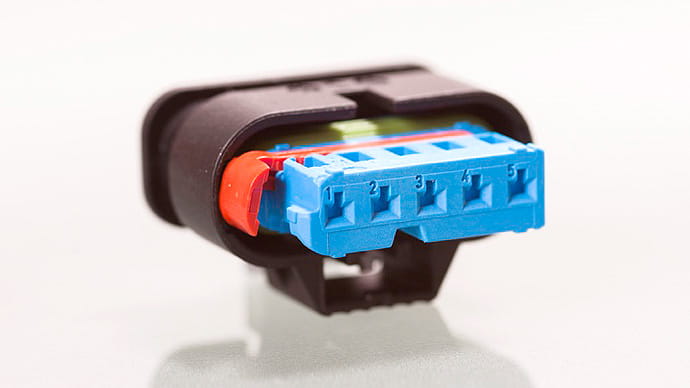 Plug Connector Systems
As well as standard plug connector families, KOSTAL also produces specific solutions for individual customers.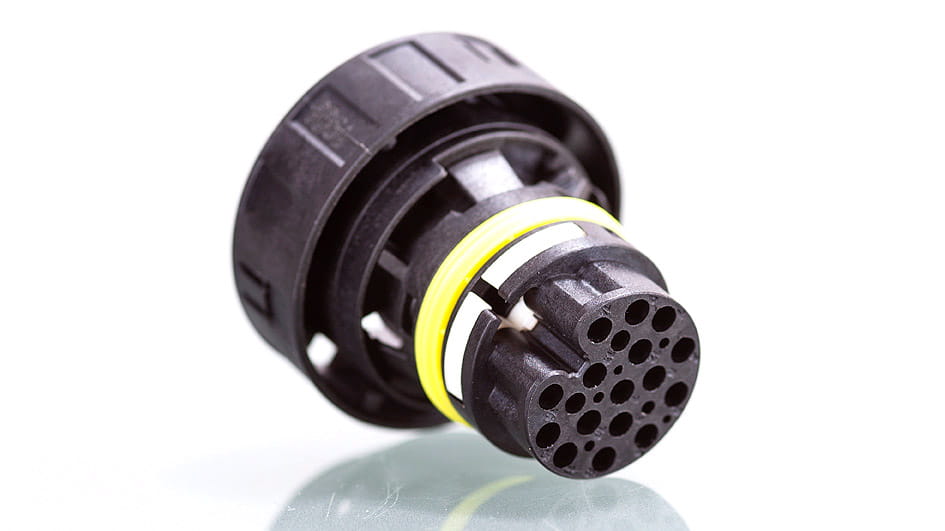 Rugged Plug Connectors
Rugged plug connectors for extreme requirements. KOSTAL is a leading supplier of plug connectors immersed in oil in automatic gearboxes – even in aggressive oils.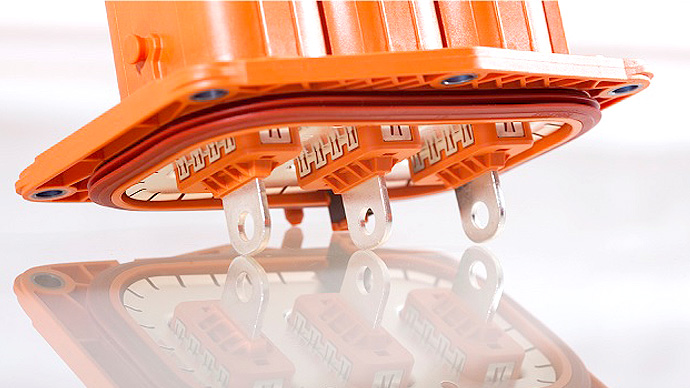 Electromobility
KOSTAL is a leading supplier of innovative plug connector systems for electromobility applications, including electric vehicles, hybrid vehicles and 48 V applications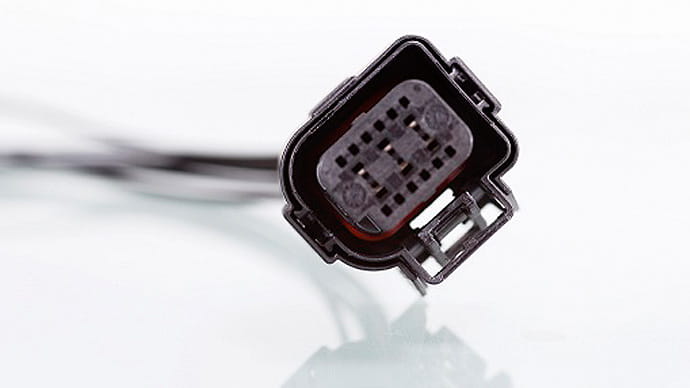 Miniaturization
Plug connector systems to fit in any location. KOSTALdesigns and develops miniaturized plug connectors to suit automotive applications in the smallest spaces.